At Mark One, we pride ourselves on having state-of-the-art equipment to handle all your demolition and removal needs. Our skid steer is one of our most versatile pieces of equipment, capable of removing concrete slabs and other heavy debris quickly and efficiently.
Our skid steer is designed to maneuver easily in tight spaces, making it ideal for residential and commercial demolition projects. It is also equipped with powerful hydraulic attachments that allow us to tackle even the toughest jobs with ease. With our skid steer, we can break up and remove concrete slabs, asphalt, and other heavy materials, leaving your property clean and debris-free.
In addition to our skid steer, we have a range of other heavy equipment available to handle any project, large or small. Our experienced technicians are skilled in the use of all our equipment, ensuring that you receive the best possible service every time you use our services. Contact us today to learn more about our equipment and how we can help you with your demolition and removal needs.
OUR CERTIFICATIONS AND AFFILIATIONS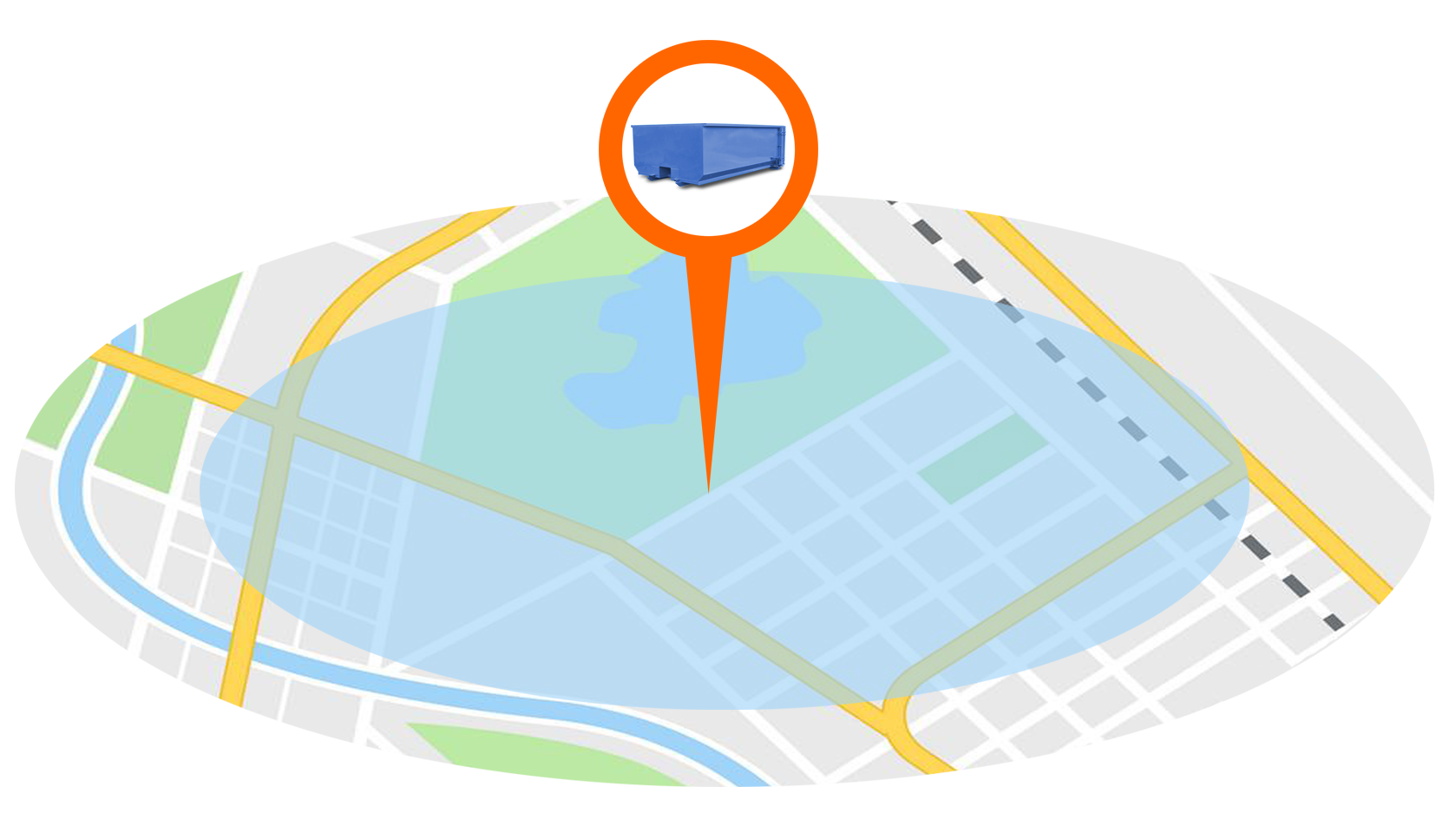 Mark-One LLC Service Area
We provide fast, friendly delivery services in Lowell, Massachusetts and surrounding area. It is our goal to exceed customer expectations. To see more of our service area please follow the link below.
Service Area